EARTHFOKUS NOZZLES FOR CORPORATES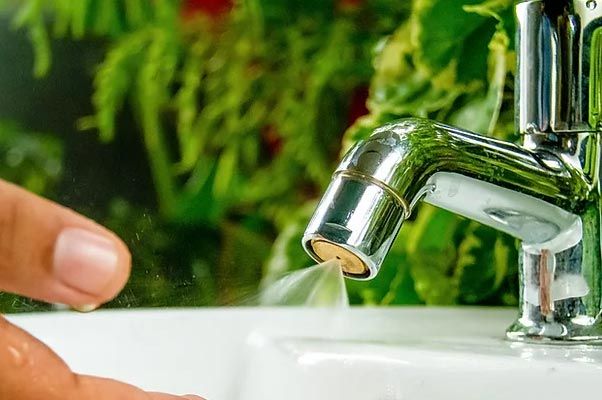 When it comes to usage in commercial spaces, Ecomist and Ecoshower come in handy by helping you save upto 85%-95% water per use. While a standard tap produces close to 10 litres of water per minute, Ecomist nozzles give out only 500ml per minute and also provides you with sufficient water to wash your hands. Ecoshower and Ecomist are ideal for businesses and yield multiple benefits such as saving of water and energy. If used routinely, Ecoshower can help save gallons of water with time. 
Highlights
85% to 95% water savings 

Saves upto 9.5 litres per minute

Satisfactory handwash

Can save millions of litres of water with routine usage
Not just water, you save


energy too!​
Ecomist and Ecoshower for workplaces not only incorporate saving of water, but also the energy factored into water usage. The energy required by the pump to transport the water is nullified, as well as the energy used to heat the water. Ecoshower and Ecomist are highly feasible for workplaces as corporate buildings consume a large amount of water which can be monetarily and planetary taxing. These water saving nozzles also cut down on electricity consumption by bringing about a significant change in usage of electrical appliances with respect to transportation of water.  We at Earthfokus strive to bring you easy solutions which are pocket-friendly and eco-friendly, enabling you to make a significant change with ease.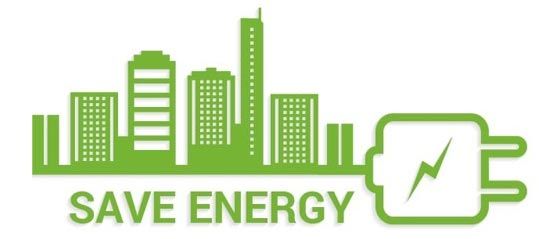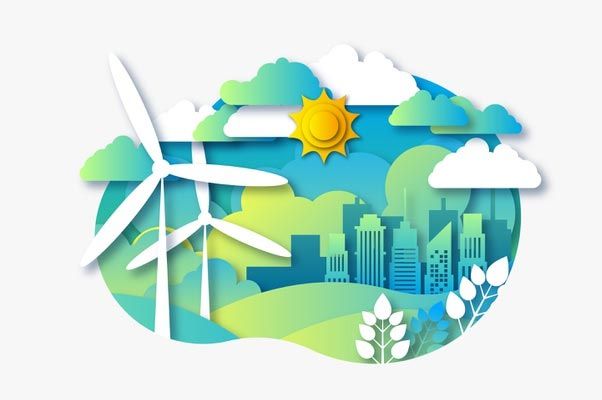 Reduce the carbon footprint of your building!
The carbon footprint which proves to be fatal cannot be completely evicted, but it certainly can be reduced through a number of ways. Both Ecomist and Ecoshower prove to efficiently reduce the carbon footprint emitted by your building. Carbon footprint is usually induced when there is high generation of energy (example : usage of commercial vehicles for water transportation). By installing Ecoshower in your commercial spaces, you significantly reduce the carbon footprint of your building. 
Highlights
Decrease your buildings carbon footprint
Reduced use of commercial water tankers
Dual savings on water & electricity
ROI in two months
While commercial spaces buy and require adequate amounts of freshwater, which proves to be quite expensive, Earthfokus water saving aerators are apt for water conservation. Ecomist and Ecoshower for commercial spaces cut down on water wastage by a notable amount, hence helping you save the money used to purchase excessive amounts of water. 
The expenses pertaining to transportation and usage of electricity also help in saving money. We believe that Earthfokus nozzles prove to be more of an investment than an expense and guarantee you a return of investment within 3 months.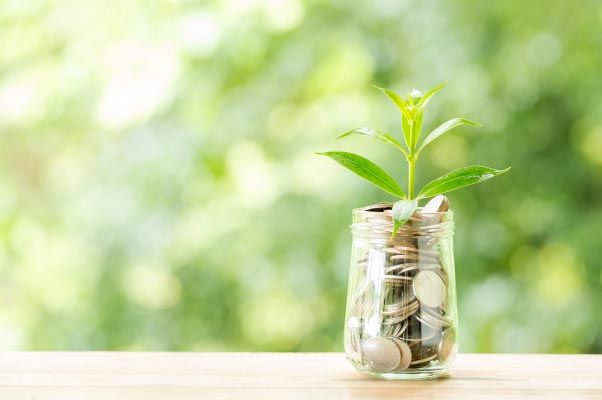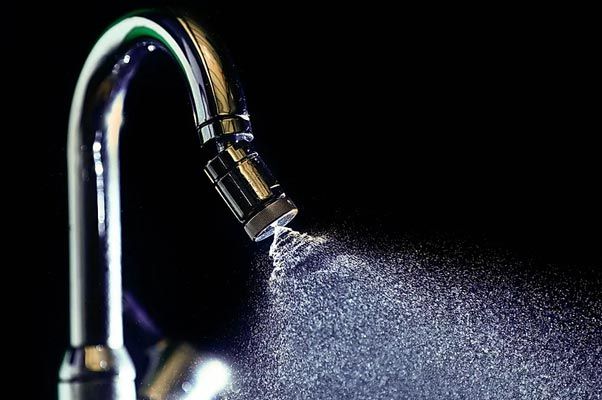 The best way to lead, perhaps, is to set an example.

Being a part of the corporate world, we must take it upon ourselves to contribute to our planet and strive towards making the world a better place through slow but steady steps. Earthfokus do save upto 95% water with each use, but apart from that they help to set an example to those around you and help for you to contribute to a greater cause. A cause that is greater than all of us. A cause to save our Mother Earth.
Join the millions of corporates who're already using ecomist and be the change. In the end, we are earth.
Get in touch with us
Few of our eco-friendly clients.